Life Insurance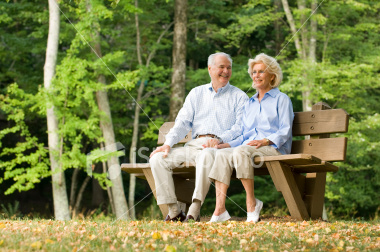 Few people have saved enough when they die to protect their loved ones. Life insurance creates security for you, your family, and your business.
Life Insurance creates an estate to retire debts, replace income and protect your family's wellbeing. It preserves your estate by ensuring smooth transition of business and personal assets and providing funds for taxes triggered at death.
Loran's long-term relationships with major Canadian insurers allow us to source the best plans on the market, tailored to meet your needs and your budget.